Why I Bought a Steel Bike
I am what some affectionately refer to as a MAMIL (Middle-Aged Man In Lycra).
I love cycling and often tie my love for riding with raising money for great causes, like my recent work funding the National Cycling Centre, as well as participating in rides like Tour for Kids that support programs for kids with cancer.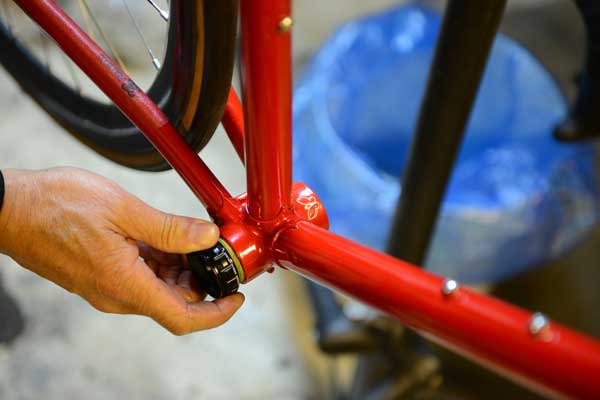 Yes riding is fun, but so is owning a great bike – or 2 (dozen)! In my 40 years of racing, touring, commuting and just plain riding along, I have been blessed with an abundance of great bikes. This is partly because I owned a bike shop and a pro racing team back in the day, but also because I prioritize bikes over spending money on fancy cars.
In recent years, I have been lucky to own and ride the greatest super bikes that Tour de France champions have ridden to victory, in all the most exotic materials, from triple-butted cold-worked titanium to ultra-high modulus carbon fibre.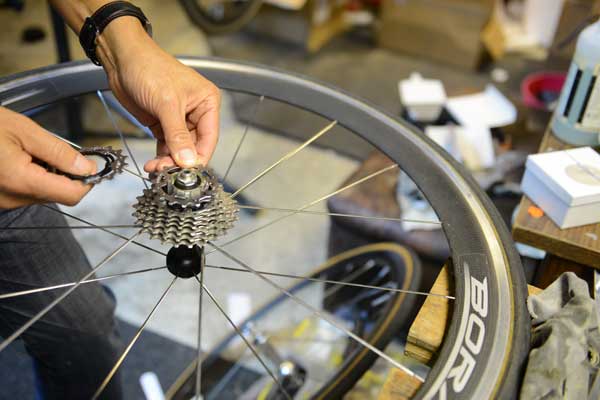 So why on earth did I just buy a steel road bike? Steel? Isn't that what the retro-grouches ride? Aren't they heavy and old school and not particularly fast?
In a word: NO! A well-made modern steel bike can literally take your breath away. Gone are the 22-pound behemoths I used to race on in the 80s. A good steel bike will now come within a pound or two of the very best carbon. But its still heavier, so why?
Frankly, they ride better. Yes "better" is pretty subjective, but if you enjoy a bike that is incredibly responsive to your input and power, literally dances underneath you as you power out of the saddle, and communes with the roughness of the road like a tai chi master, then consider steel.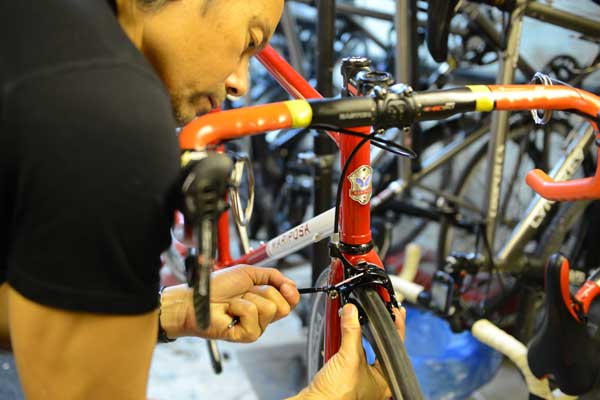 And real world results bear me out. I am about 10 seconds faster riding my steel bike up Brimley Road than on my lighter carbon bike. Maybe the liveliness of the bike inspires me?
I went to Bicycle Specialties and ordered one of their legendary Mariposa frames. Michael and Dierdre Barry spent time with me to carefully design and craft a gorgeous custom road frame that not only fits my dimension, but also my riding style, weight and aesthetics. The end result is a bike that I have already enjoyed on multi-day tours, hill interval training, fast group rides and just potting about city bike trails. It has in fact now become "my favourite bike."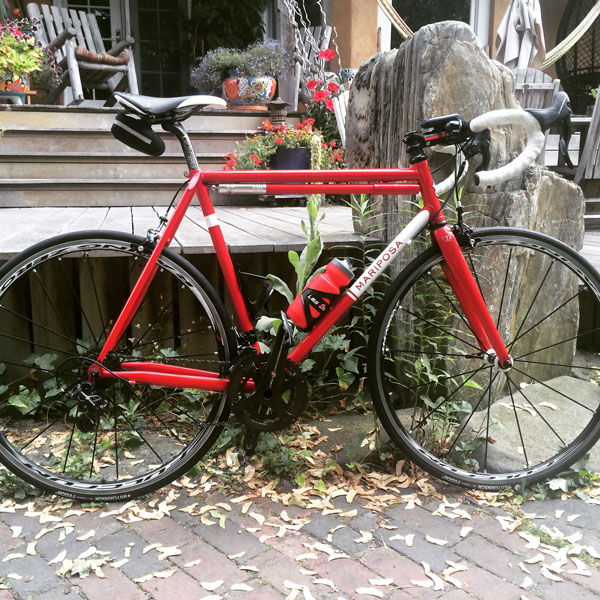 Sorry my dear Pinarello, Merlin, et al – steel is real.