A Beginner's Guide to Eco Fashion: Back-to-School Edition
I'm ashamed to say I've never been someone who has put a lot of thought into my carbon footprint. Sure, I recycle and ride my bike when the mood strikes, but I'm kind of in the dark when it comes to green living and eco-sustainability.
However, a few months ago I started working for Top Drawer Creative—an advertising agency rooted in sustainability. We use 100% green energy, there's a bike-to-work program and our third floor is topped with a green roof. Heck, we even wipe our hands and other bits with recycled paper products!
Needless to say, I've really started thinking about changes I can make in my own life to live a little more cleanly and responsibly. My latest focus is clothing.
I certainly have a lot to learn when it comes to the world of eco-fashion, but it didn't take me long to find some really stylish (and sustainable!) picks to get the entire family dressed and ready for fall.
Here are a few of my favourites:
Women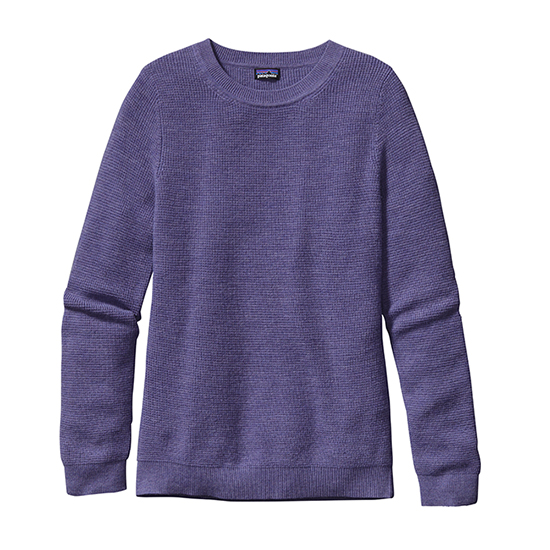 Photo courtesy of Patagonia.
There's nothing better when the temperature's drop than pulling on a soft, warm sweater! This mauve, Patagonia crewneck is made with responsibly sourced merino wool.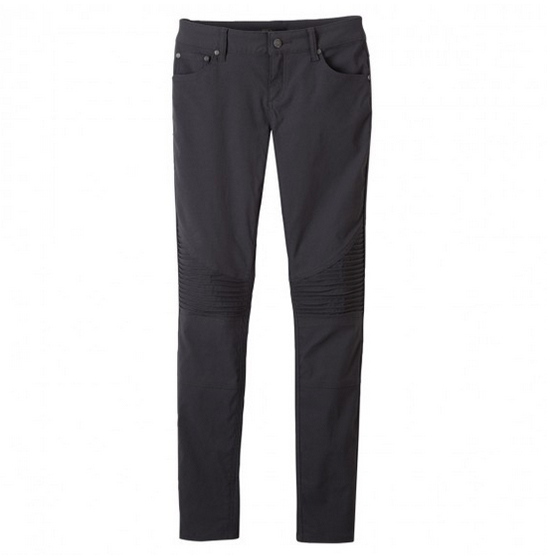 Photo courtesy of Prana.
Add edge to your outfit with motorcycle-style skinny jeans by Prana. They're bluesign® approved for environmentally safe production processes.
 
Photo courtesy of El Naturalista.
You can find these black ankle boots by El Naturalista at Terra 20. They also come in brown, and are hand-made with locally sourced leather.
Photo courtesy of Matt & Nat.
Terra 20 carries vegan Matt & Nat handbags like this one. They contain 100% recycled nylon linings.
Men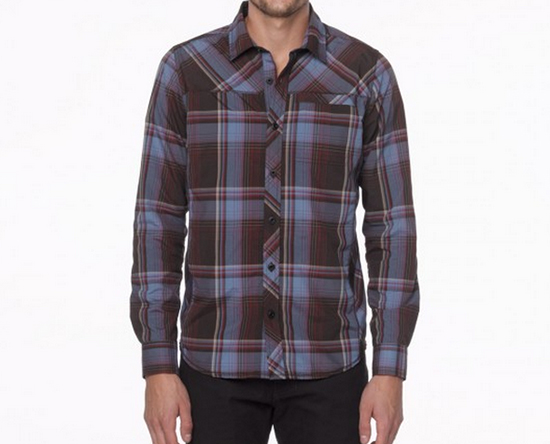 Photo courtesy of Prana.
This Farley button-up shirt by Prana is made with wrinkle-resistant fabric that's also Fair Trade Certified.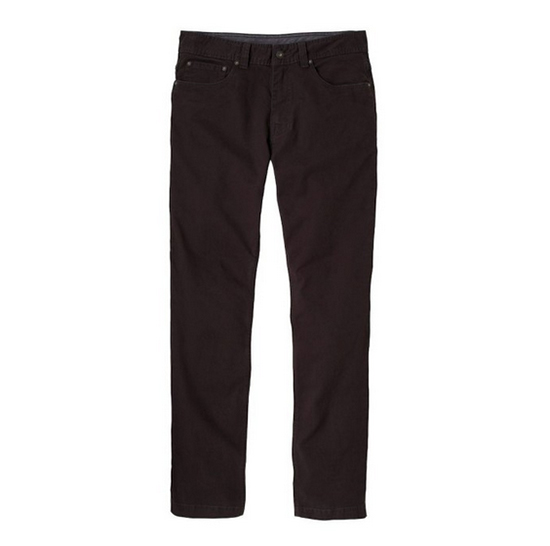 Photo courtesy of Prana.
Fellas can find these durable, Tucson slim-fit pants by Prana at SAIL. They're made with 98% organic cotton.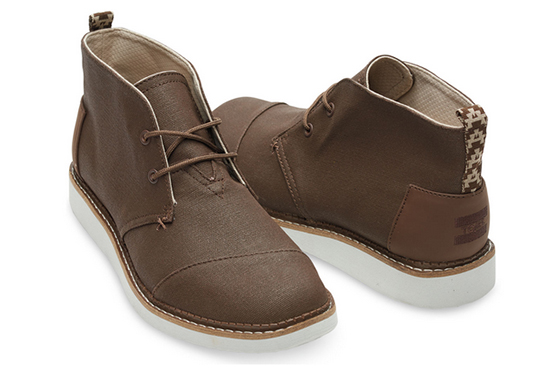 Photo courtesy of TOMS.
These canvas Chukka boots by TOMS are vegan and made with organic canvas. Additionally, with every pair of shoes you purchase, TOMS gives a new pair of shoes to a child in need.
Children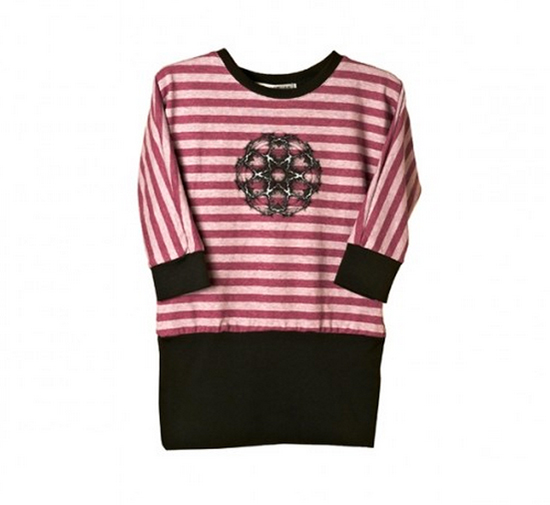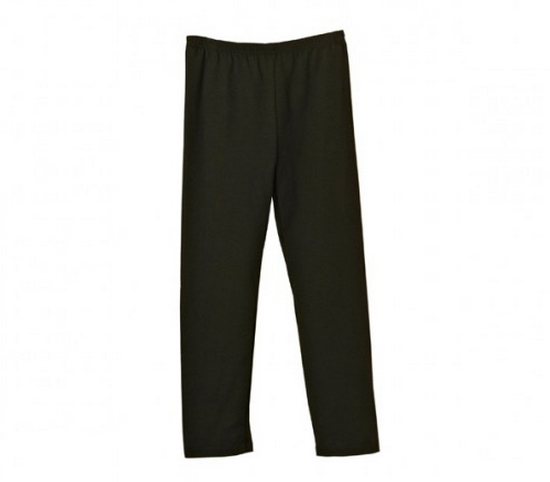 Photos courtesy of Funky Buddha.
These Funky Buddha striped tunic and tights, available at Terra 20, are made with eco and organic fabrics and low-impact dyes.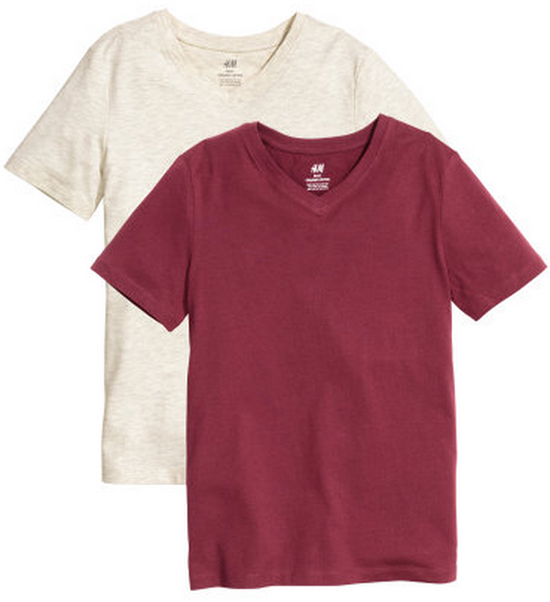 Photo courtesy of H&M.
H&M carries a Conscious line for kids with lots of 100% and blended organic cotton pieces.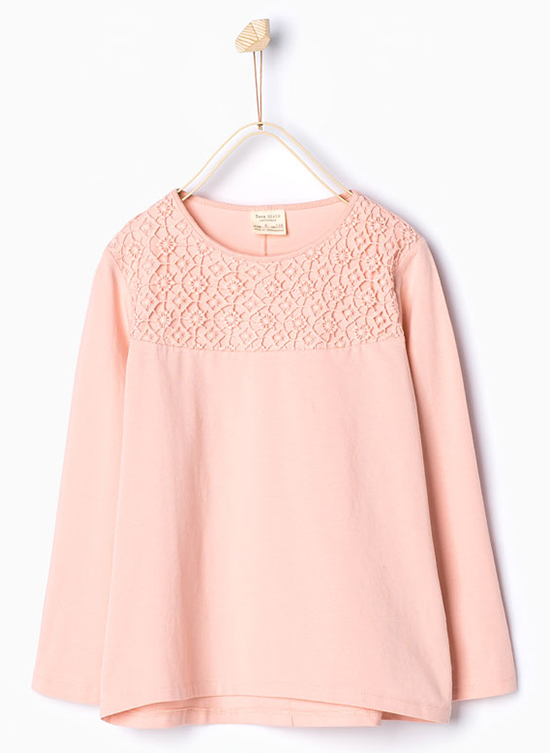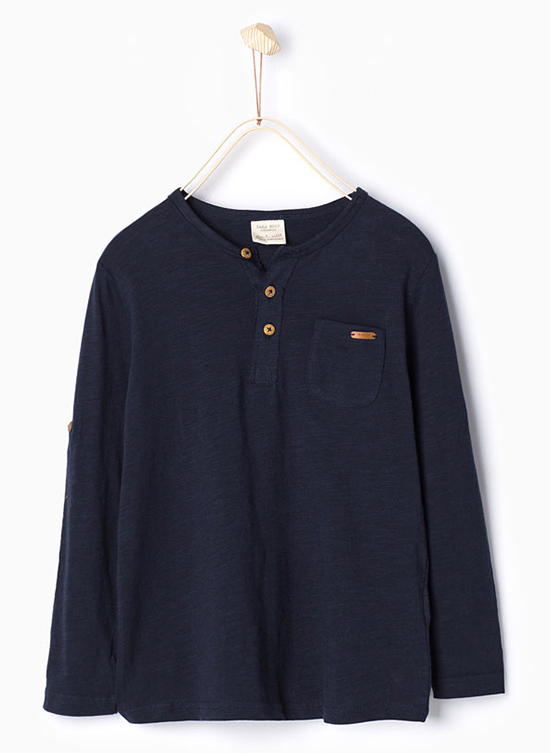 Photos courtesy of Zara.
Zara also carries some organic cotton pieces, such as this lace, pink top and navy Henley t-shirt.
Are you shopping sustainably?
Do you look for sustainable options for you and your family when you're shopping for clothing, or is it something you're considering? We'd love to hear from you!Share your questions, comments and eco-fashion shopping tips in the comments section below.